Official Partners
Historical partners 

Jean-Claude Boutouil, Ertips CEO, and his staff, are highly committing since the last few years in human and sporting adventures. The positioning of « Raid in France expeditions 100% nature », and the aim of making a race open to everyone: high level athletes or ambitious and passionate hobbyist have seduce them! Settled in the town of Vienne, in the Rhone valley, Ertips is specialised in the conception of equipment for stainless boiler making address to food processing and pharmaceutical industries.

Old friend with Pascal Bahuaud, Eric Maurin, CEO of the group, support the race since ever. His company establish itself as the biggest French specialist in the supply of mechanical elements, such as fastening, bolting, fixing and metallurgic products.
www.emile-maurin.fr


INTERSPORT is supporting Raid in France threw it's brand McKinley, specialized in outdoors and mountain equipment. This partnership has been settle around genuineness values and the propinquity with nature that Raid in France and McKinley are sharing. Hiking, trekking, running, winter sports and travels… McKinley cover every outdoors activities trying to satisfy everyone needs with comfort and price.
www.intersport.fr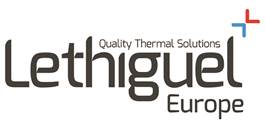 This enterprise started the adventure of outdoor sports in the 90's with the Intersport team led by Pascal Bahuaud. The group was always alongside Raid in France of which it appreciates approach and the values. Lethiguel is specialized in non-ferrous metals.
www.lethiguel.com
ARWC2018 institutional partners

ARWC2018 private partners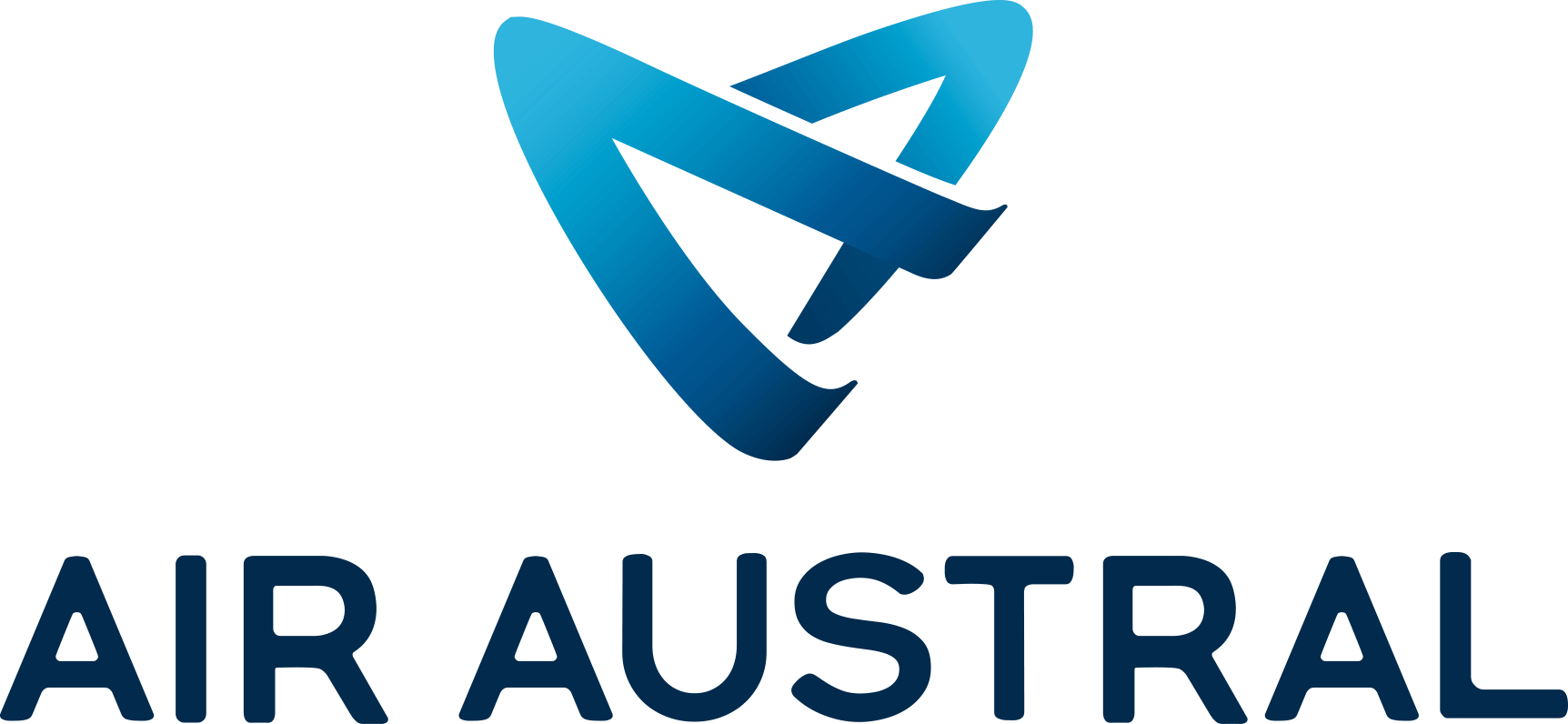 With a network of about 12 exclusive destinations, Air Austral, Indian ovean flagship company, creates essential connections on a day-to-day basis between mainland France – served nearly twice a day – and destinations in the Indian Ocean. Indeed, Air Austral has established Reunion as its gateway to other islands in the area – Mauritius, Madagascar, the Comoros Islands, Seychelles and Rodrigues during season – but also Johannesburg in South Africa, Chennai in India or Bangkok in Thailand.
www.airaustral.com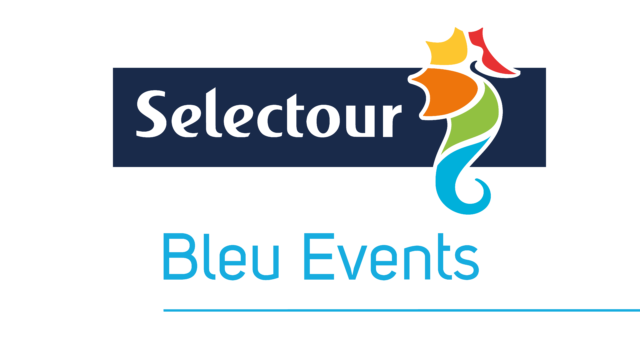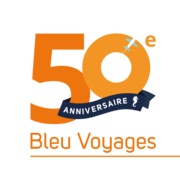 Bleu Voyages, a member of the Selectour network, exercise in 6 different activities : the Business trip, the FIT (individual trips), the incoming agency to discover France and its richness, the Tour Operator activity, MICE and the group department. The agency Bleu Voyages has been selected as a travel partner of the ARWC 2018 – Raid in France. This partnership offers to the organization team as well as to the racers, whatever their departure destination is, the best way to reach the Reunion Island.

For the "politically correct", pass your way. Political, perhaps. Correct, absolutely not! PARDON!, it's an extraordinary story of over 30 years that started from the impetus of its german founder, Peter Mertes, who came to settle in the Reunion Island… PARDON! it's a sense of humour, a provocative spirit, original designs, environmental concerns, promotion and love for mixed-race, bright colours, sun, love stories and crazy projects. Pardon! is the official partner for staff equipment on this ARWC 2018. He will also be made a special clothe's edition ARWC 2018 available for sale.
http://www.pardon.re
Medias partners
L'EquipeTV, first French sport channel, 100 % sport, 100 % free, broadcast on channel 21. It is one of the media partner of this world championship in Reunion Island, whose the 52′ official movie will be broadcast from December 2018.
https://www.lequipe.fr/lachainelequipe/

Trails Endurance magazine has over time become the n°1 sport nature, trail and raid media. Historical partner of Raid in France, Trails Endurance mag will be of course present in the field during RIF 2018.