Challenging day for the teams
Publié le 14 November 2018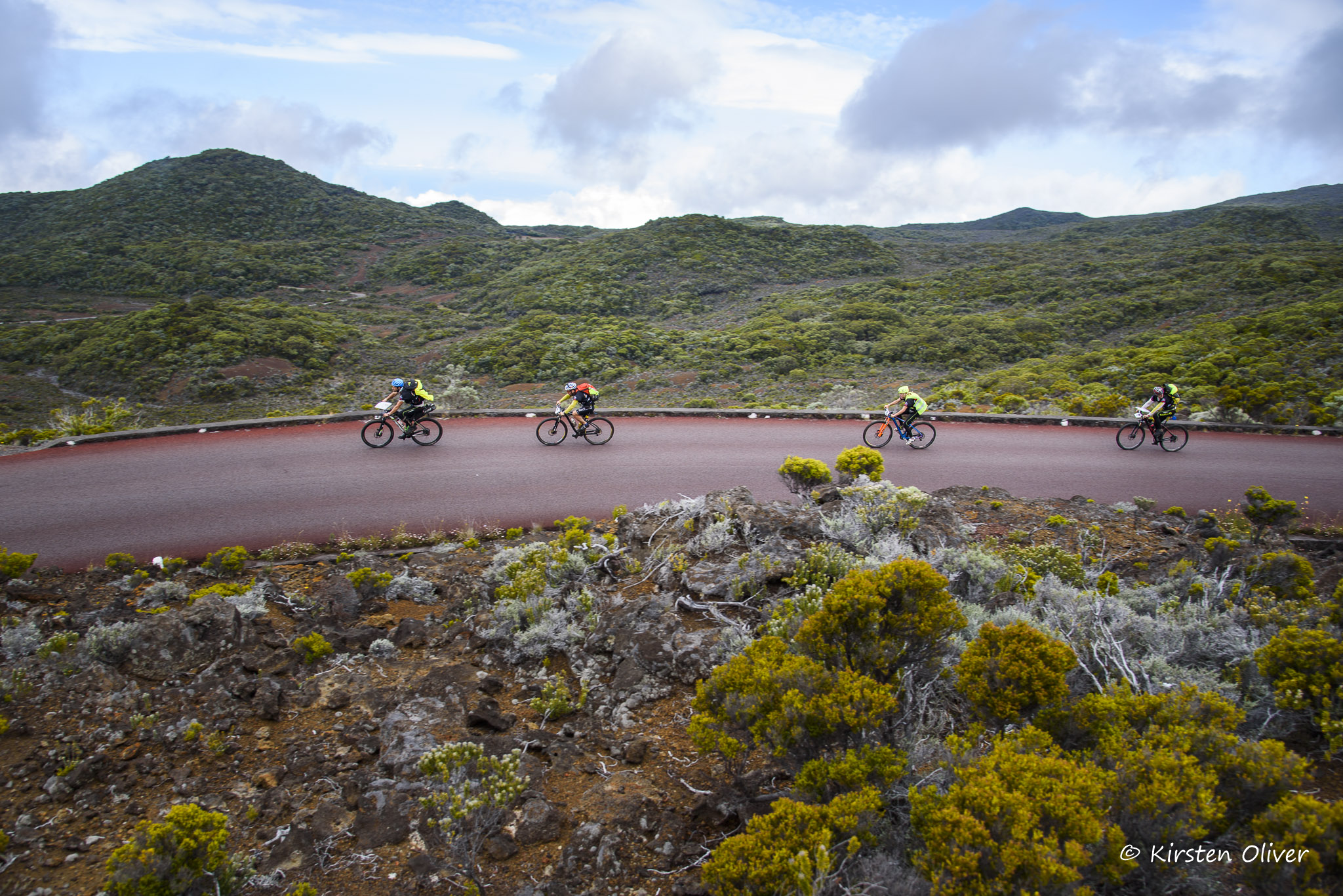 On Tuesday, November 14th, a challenging day awaits the middle teams of the ARWC 2018 on the island as the team DSN74-Hoka (17) just crossed the finish line and ranked 9th. Those still on the last mountain bike section of Maïdo or the ones on the sea kayak section, they will have to manage their effort, energy and their impatience to arrive. For the teams who have not yet reached Saint-Pierre – the city where the sea kayak starts – the challenge will be to find the cuts installed along the race.
These cut-off time points allow teams to cut some sections of the racing track and push them further to finish line. A first cut (C) is scheduled tonight at the Transition Area 5 (AT5) in the Piton de la Fournaise at 10 pm. We already know that the back teams not embarking on the kayak section by noon tomorrow won't make it on time for the following cuts. Therefore, the stakes are high for the racers who are still on the mountain bike section of the Fournaise.
Further down the rankings, seven teams were taken by the organization from TA4 (Saint-Philippe) to TA6 (Saint-Pierre) yesterday: the teams 40, 44, 46, 50, 54, 55 and 60 (other are being transferred: 43 and 49). They left early in the morning to the Coral Village.