Principle
France: territory of outdoor sports
France is a leader in outdoor sports practice. About 500 adventure races exist for nearly 30,000 sportsmen and women.
Adventure races are affiliated to the French Triathlon Federation since February 1st 2018.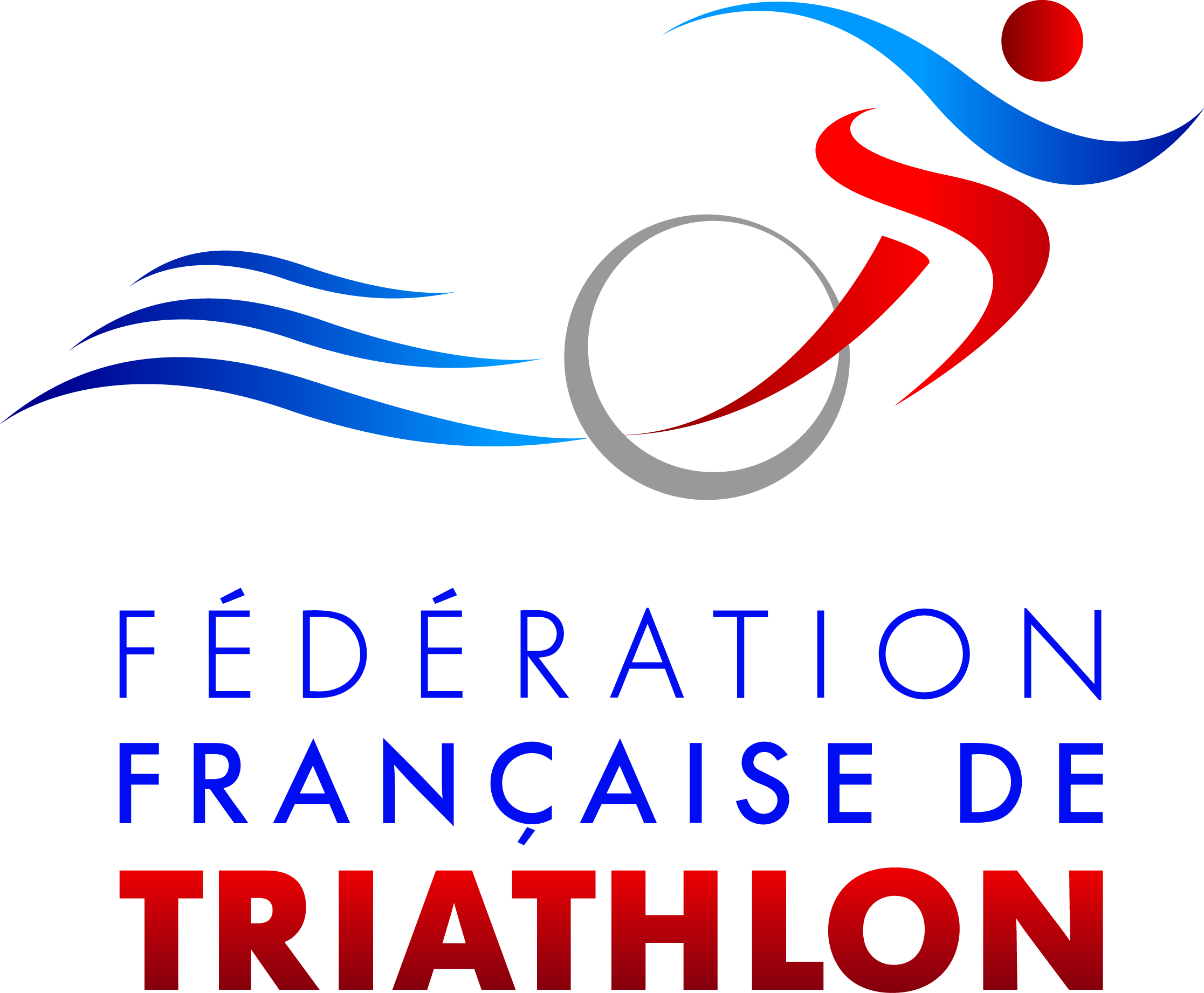 www.raidsmultisports.fr
www.fftri.com 
Adventure racing: demanding and fascinating
An outdoor multisport adventure race is a non-stop event. It may also be composed of several rounds and lasts from one to several days. Lovers of extreme sports and nature join together in teams to live an unusual sporting and human adventure.
It is a coordination of various activities in outdoor environmental conditions, such as kayak, trek, wild mountain biking, rafting, speleology, via ferrata climbing, among others.
Throughout the race, teams discover exceptional landscapes; they express their passion for sports and competition and share unforgettable feelings. Team spirit, solidarity and going beyond one's limits are essential to overcome the race obstacles.
It doesn't matter who they are, "smart" amateurs or semi-professional teams; they all have the same goal: arriving!
Adventure racing: a specific preparation
Due to the large variety of available sports and the difficulty of the race, teams must have a specific preparation. It trains almost every day at least one year before the event.