Les Dentelles, by 400 team X Raid in France
28 Oct 2022
The French raid Les Dentelles is now part of the Adventure Racing European Series. Organised in collaboration by the 400team of Sébastien Raichon and Raid in France, it will be held from May 27 to 29, 2023. The winning team will win its free registration for the European Championship, organised at the end of September […]
It's time for Africa
13 Oct 2022
Expedition Africa is hosting the Adventure Racing World Championship 2023 in South Africa, from 18 to 30 October. Entries open on 1 November 2022. See all the event information here View the promotional video here The accommodation bookings are already open for the event and is filling up fast.
FMR win the first ARWS European championship
10 Oct 2022
After a closely fought and exciting race, where the leaders were separated by only a few minutes during 185kms of non-stop trail running, mountain biking and sea paddling, it was the FMR team, from France, who won the first ARWS European Championship title, in Spain. The race was hosted by Raid Gallaecia, and the same […]
Avaya, new world champions
27 Sep 2022
Team Avaya, from New-Zeland and trained by Nathan Fa'avae, Chris Forne, Stu Lynch and Simone Maier, won the 2022 Adventure Racing World Championship, held in Paraguay in September. At the second place, the Swedish Armed Forces Adventure Team (Safat).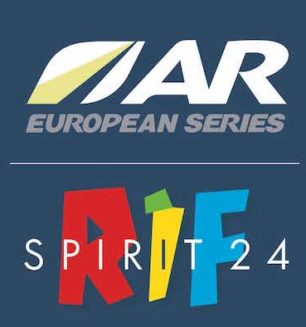 Rif Spirit, European Championship
28 Oct 2022
Rif Spirit follows the « Back to Nature » motto of Raid in France, with a shorter race of 18 to 28 hours. French round of the Adventure Racing European Series, this race has been designed for the teams aiming to get an overview of long-distance adventure races or for the teams wanting to get […]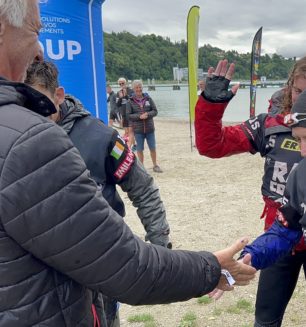 Closing interview
07 Jul 2022
What a relief to finally be able to launch this race that was initially designed in 2020 and postponed in 2021: happy racers on the finish line ; no injury ; a weather challenging just as needed, with rain, fog, storms but also sun… gathering all the ingredients for a genuine expedition, says Pascal Bahuaud, […]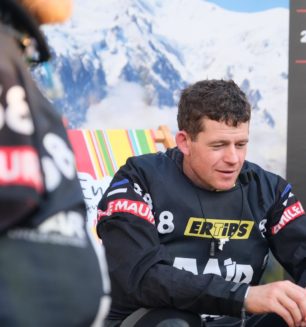 Aix les Bains Riviera des Alpes, an emotional setting
01 Jul 2022
The Raid in France Top 7 are now known. Seven teams who have made it to the end of the entire course between Bourg Saint Maurice and Aix Les Bains. For two days, the Riviera des Alpes has been an emotional setting. The teams cross the finish line with lots of stories, anecdotes, wonders and […]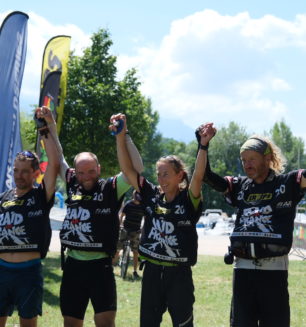 400TEAM NATUREX winners of the Raid in France Savoie Mont-Blanc
29 Jun 2022
Sébastien Raichon, Sandrine Béranger, Matthieu Bajard and Jean-Noel Poméon have crossed the finish line in Aix Les Bains for this 11th edition of Raid in France, french leg of the Adventure Race World Cup. Having left Bourg Saint Maurice on Saturday, they have done the 400 kilometres and 16,000 of ascent in 92 hours and […]