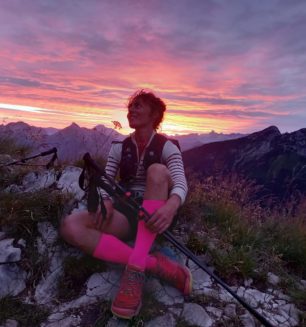 Rif Connect results
09 Jul 2021
Team Panthères, composed of Axelle Vallet, Thomas Rosset, Hugo Cailhol, and Yann Rivallant, have won RIF Connect 2021 and have been awarded a free place for Raid in France Savoie-Mont-Blanc 2022. They have crossed the Northern Alps and the Savoy on a very technical course of 156 km, completed in 26 hours. The French team […]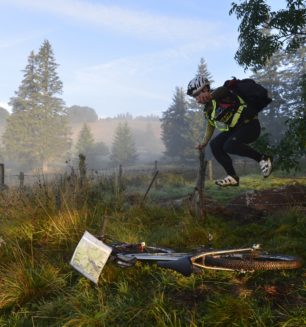 Rif Spirit is coming...
01 Jul 2021
In response to the ARWS' desire to create an European Series, Pascal Bahuaud and his team have decided to launch RIF Spirit, the French leg of the Adventure Racing European Series. Join us from 1-3 April 2022 for this new adventure race which will be held in a mountainous region, and the destination will soon […]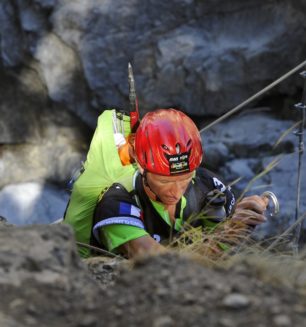 RIF Connect: an international spirit
21 Jun 2021
Ten teams will take part in the Rif Connect 2021, which will be held from July 1 to 5: 3 teams from France, 2 from Belgium, 1 from Spain, 1 from Canada, 2 from Poland, and 1 from South Africa. This new event aims to federate racers, who have been deprived of wide-open spaces for […]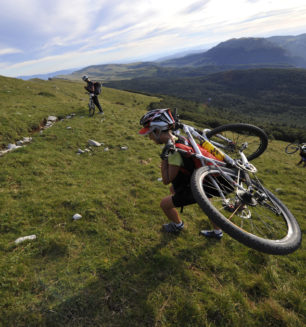 An adventure at least...
26 May 2021
Live the "Rif Connect" from 1st to 5 June 2021. Our goals: gather teams around a common project, share an adventure in an unusual way and promot the Back to Nature spirit. Teams must register before June 20, 2021. Raid in France will then produce a final movie.