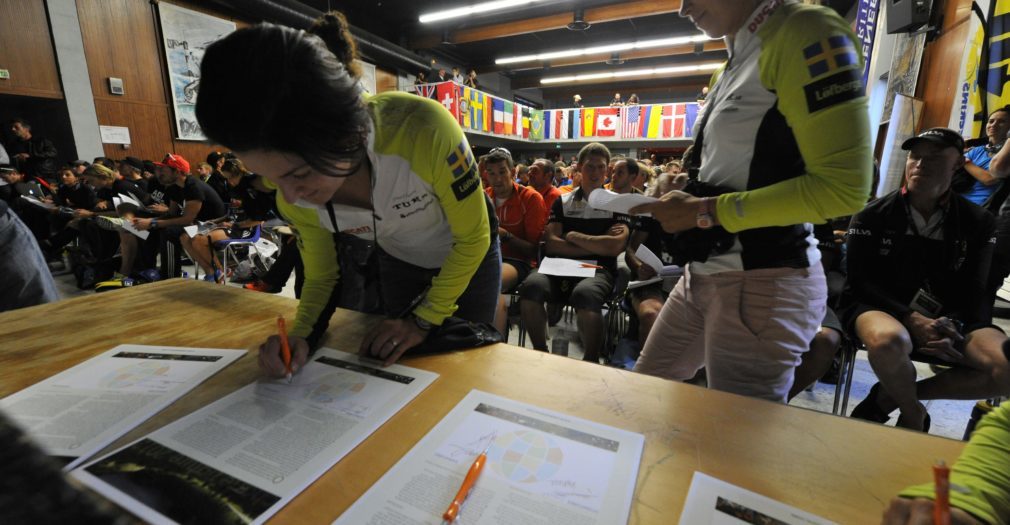 RIF's charter
RIF's « Back to Nature » charter will be sign by every racers and staff members during the opening ceremony. It gives the conditions to a full immersion, yet controlled and respectful of the surrounding nature.
Each year different, it is written by a local inhabitant, highlighting the philosophy and modesty that we intend to keep towards nature.
Beyond the infinite « mustn't do » list, it settles a very simple rule : the one harming nature, directly or indirectly, will be excluded. This rules stands as well for the organizing committee and volunteers. No exceptions nor demands will be tolerated.