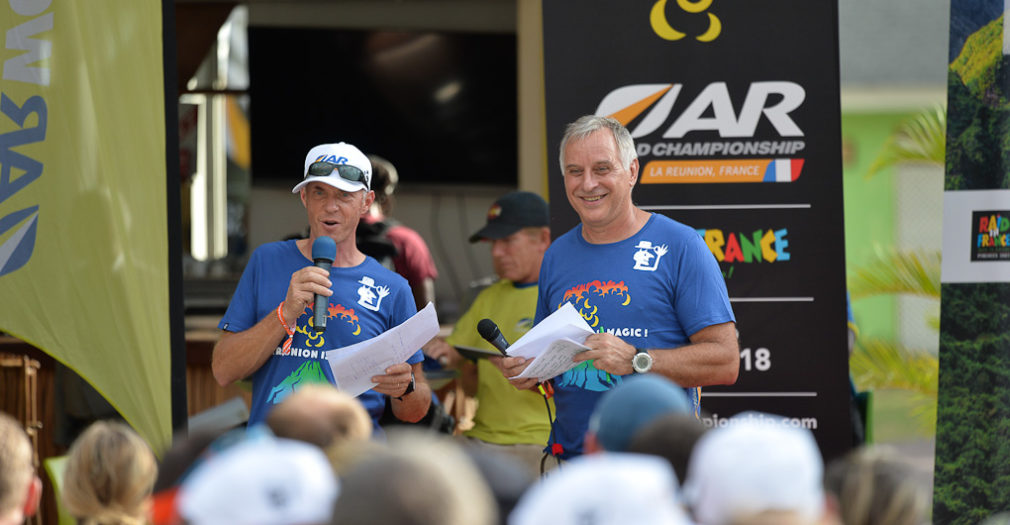 Media
Press releases, press kits and information are posted regularly on this page.
For any request for pictures or for programming reports and interviews, please contact us directly.
During the event, a livesite is avalaible. It informs about the race and gives the leaderboard.
We also welcome the media on site; for that, please fill out the form below.
Press contacts
Nancy Bahuaud – Event director
+33 6 13 17 65 60 (mob) – nancy@raidinfrance.fr
Vincent Feuillet – Media specialist
+33 6 62 39 86 91 (mob) – vincent@raidinfrance.fr