Come on girls
Only few sports enable men and women to race together as a same team, with the same goals, ambitions and passion. Adventure racing is based, at a national and international level, on this concept.
Therefore, girls are a rare pearl for their team partners. Every boys will add that they bring to the team a reliable serenity and a lot of maturity.
They barely never give out, and will often rekindle the pace. Whatever the objective is, girls are often a key of sucess.
Raid in France pay hommage to those girls and to do so nothing is better than hand over to them.
Carine Porret


4 Raid in France

"Raid in France is a special race compared to all the races taking place… we go through a real adventure as a team and in total autonomy. We learn a lot on our self, by constantly pushing our body to the limits. We know that we will have to be strong at the beginning when every one starts on quickly, but then we will have something to bring. And i have always felt like the féminine was pampered...".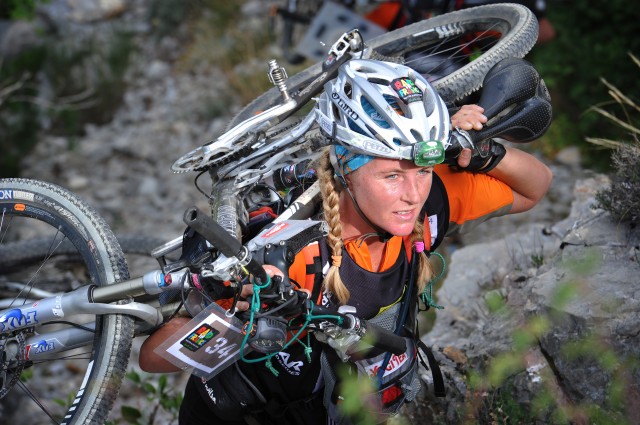 Sandrine Béranger


7 Raid in France completed

"With Raid in France, it's like a love story : it's a 100% what I expect of an Adventure race. A race that push my limits, makes me thrill, and allows me to leave an amazing expérience on marvellous lands. I love the options « staright their in the vegatation » or « feet in the Stream ». During the race, I am a member of the team like the three others, and im an Adventure Racer before I'm a women. I dont look for any role or spécial attention. Every one brings to the team their personality and own strenghs.…".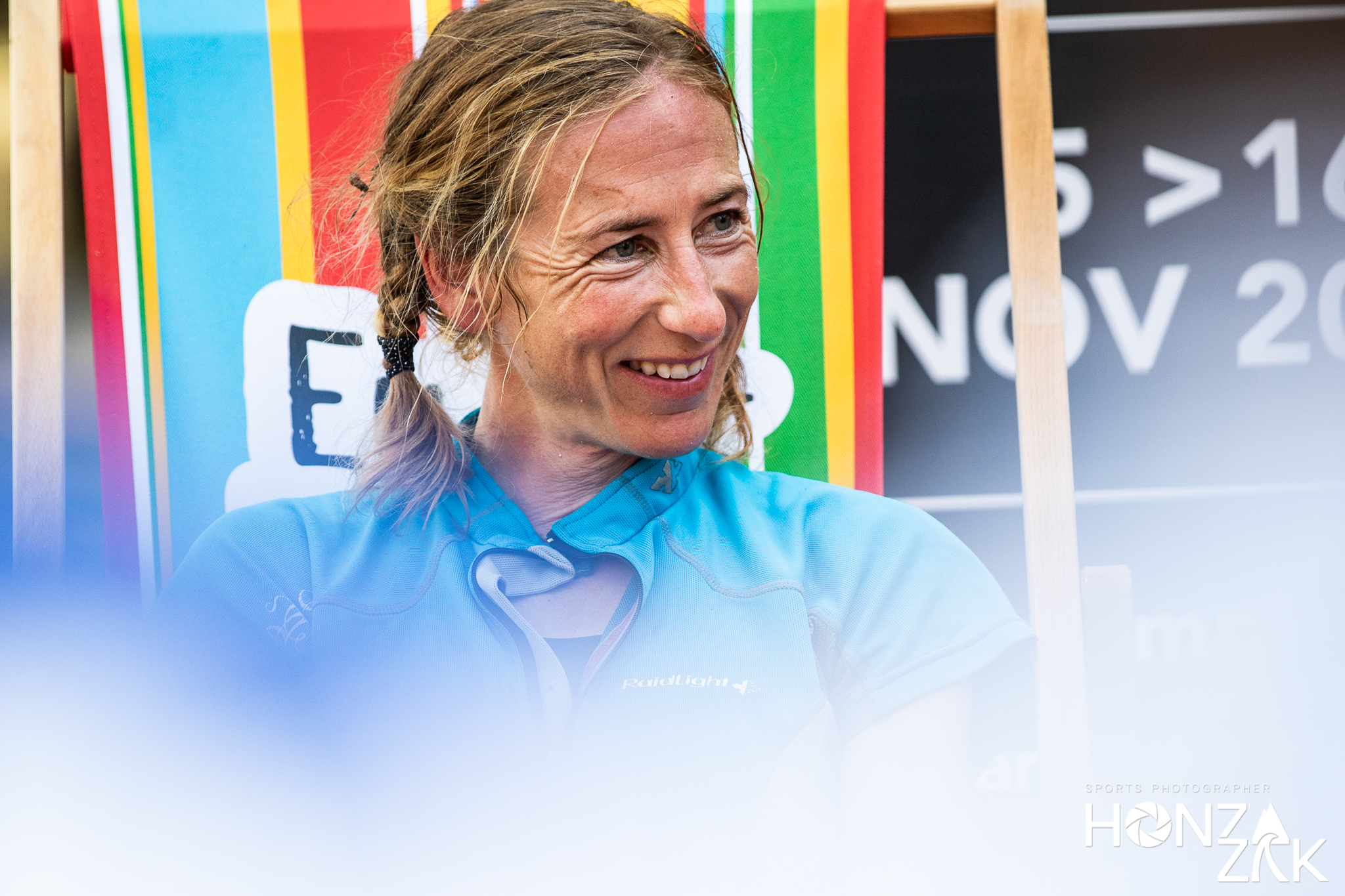 Sophie Hart (team Seagate, world champion in 2012)
« RIF is the best AR experience I have had »
"I love adventure, and love a challenge. So for me, it is always fun to be out in the wilderness, exploring new places, even if I havn't slept in days.
In RIF in 2012, our team mates had a lot of sickness, both from racing at high altitude for a prolonged period, and possibly from the water. 2 of our guys were very sick and only racing at half  their usual strength for a lot of the race. For me, the biggest difficulty is often staying awake ! But my teammates are three of the best men on this planet and take great care of me. "