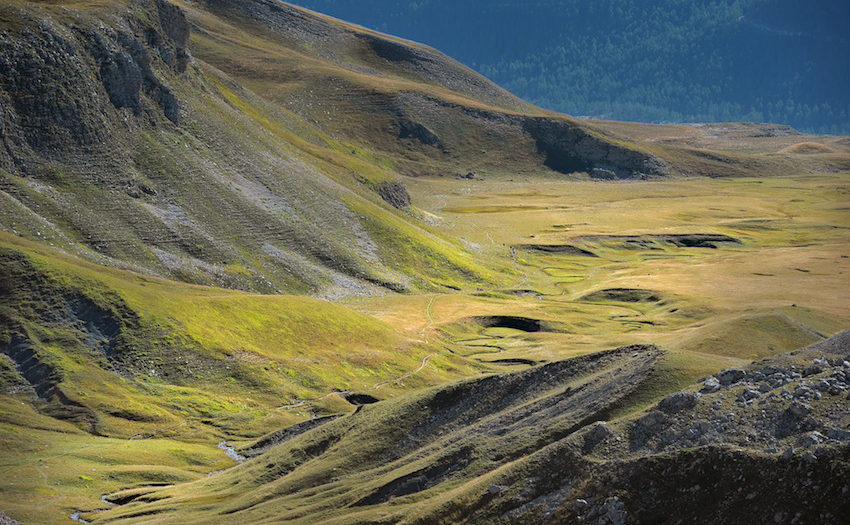 Memories and Territories booklet
After the race, a « memories and territories » booklet will be edited. Gifted to racers, volunteers, partners, it shows all the natural and cultural wealth of the territories we would have been through.
It gives the opportunity to go back, as a family or a group of friends, on tracks you've accessed during the race. It highlights Raid in France values: team spirit, discovering and pushing limits.