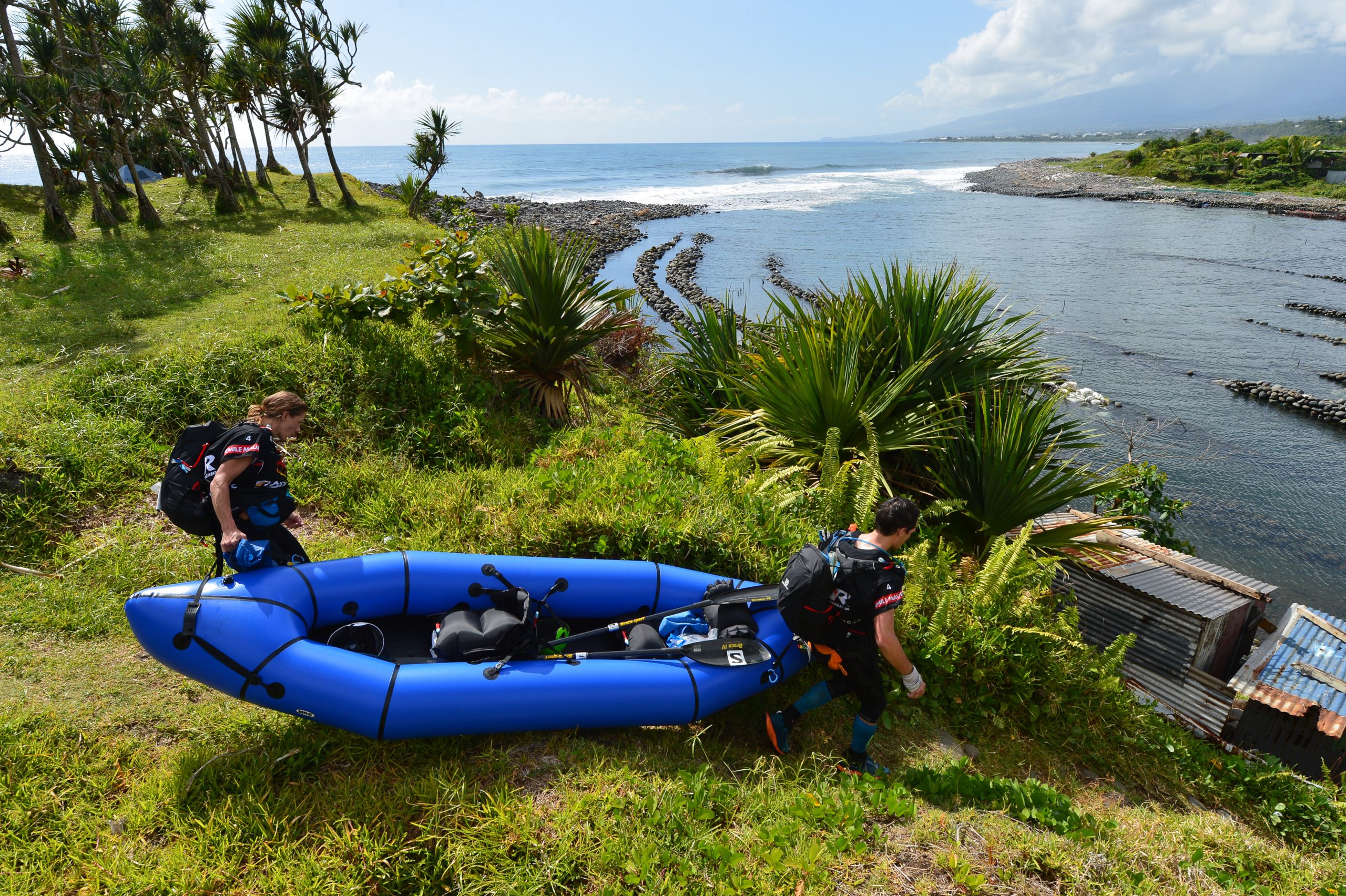 Raid in France
Raid In France: a unique concept
Raid in France has settled as the leading adventure race in the French outdoor realm, a sport experiencing a sharp expansion with nearly 200 races organized throughout France, with more than 35.000 enthusiasts. No other race is remotely like it: an adventure race in total autonomy. The concept is simple: 4 racers (including at least one woman) completely immerged in the wilderness for a 5 to 8 days non-stop adventure. The route remains secret until the race starts. The itineraries are uncovered in real time by the participants during the race.
Having participated to the world's biggest races, the organizers of Raid In France can bear witness to the diversity of French territory; with perfect settings for adventures as exotic as South America, Africa or Oceania.
Raid In France race adventure requires serious training. Routes and race layouts are known to be extremely demanding. Teams sign up for a minimum 96 hours of non-stop sports.
Raid in France was founded by Pascal Bahuaud, olympic rowing finaliste in 1988 at Séoul and 13 times french rowing champion, competed in 10 Raids Gauloise, finishing second 5 times and third twice.
Raid in France digest
Adventure race on French and adjacent territory
Each edition takes place in a different region in France
For the ARWS racing circuit, teams are made of 4 racers including at least one woman
The race lasts 5 to 7 days: approximately 500km in a nonstop progression (day and night), about 20.000 meters of uphill climb. GPS and any other artificial navigation system are strictly forbidden. An accounted total of 120 to 170hours of nonstop adventure racing.
Activities including mountain biking, trekking, white waters (canoe, kayak), canyoning, caving, mountain, ropes (abselling, vertical jumar climb, monkey bridge…), horse ridding, orienteering…
40 to 75 teams