ARWS circuit
Adventure Racing World Series (ARWS) was created in 2001. It is the circuit that unites "long-distance" adventure racings around the globe. It organizes and structures the world cup.
There are 17 rounds all around the world : Spain, South Africa, USA, Australia, France, Panama, Ecuador, Canada, Malaya,Paraguay, Norway, Argentina, Japan, India, Croatia, United Kingdom, Colombia.
All these rounds are qualifier events in the Adventure Racing World Championship (ARWC).
In October 2023, South Africa will host this Championship.
See the ARWS brochure: here
2023 calendar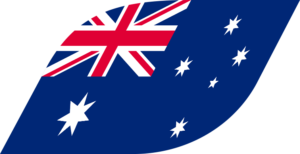 March: Legend expedition race, Australia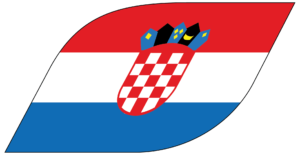 14 - 20 May: Adventure race Croatia, Croatia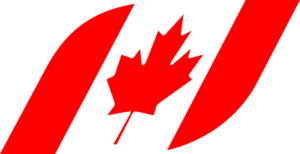 23 - 29 May: Expedition Canada, Canada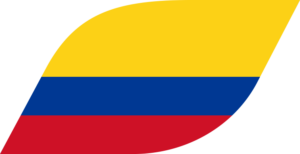 4 - 11 June: PC12 adventure race, Colombia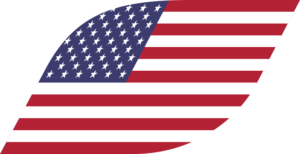 26 June - 1 July: Endless mountains AR, USA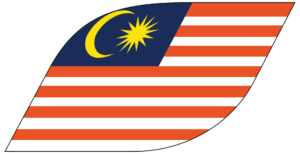 9 - 16 July: Adventure Race Malaysia, Malaisia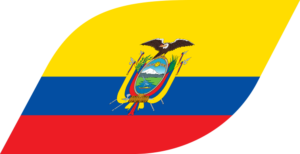 28 July - 3 August: Huairasinchi, Ecuador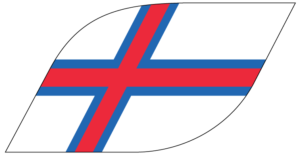 11 - 20 August: Nordic Islands Adventure Race, Faroe Islands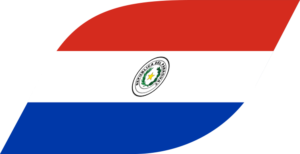 26 August - 1 September: Expedicion Guarani, Paraguay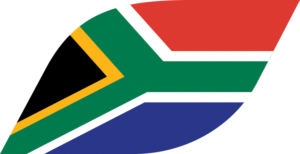 18 - 30 October: AR World Championship, Kouga-South Africa

+ sur arworldseries.com