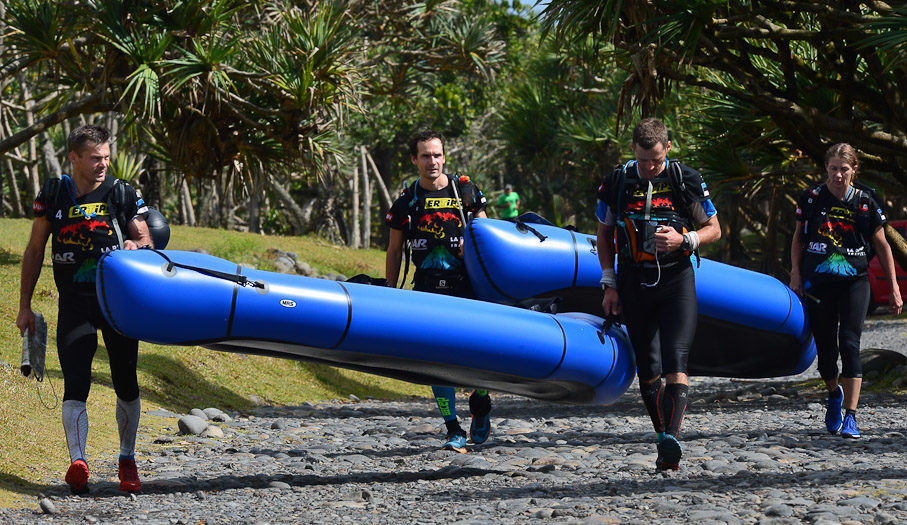 About buoyancy!
On Raid in France 2021, racers will be navigating with packrafts on classes 3 and 4 rivers. 
Currently, the standard for floatable individual equipment (jacket) in a floating boat on rivers from class 3 is the standard EN ISO 12402 – 4, corresponding to a buoyancy of 100N. 
However, we have worked with the triathlon national French Federation (FFTri) and the canoe-kayak Federation (FFCK) in order to use jackets standard EN ISO 12402 – 5, during all the events host by the FFTri or FFCK. We will come back to you as soon as we get the official approval. 
Racers, if you are willing to buy jackets, please wait for further information.