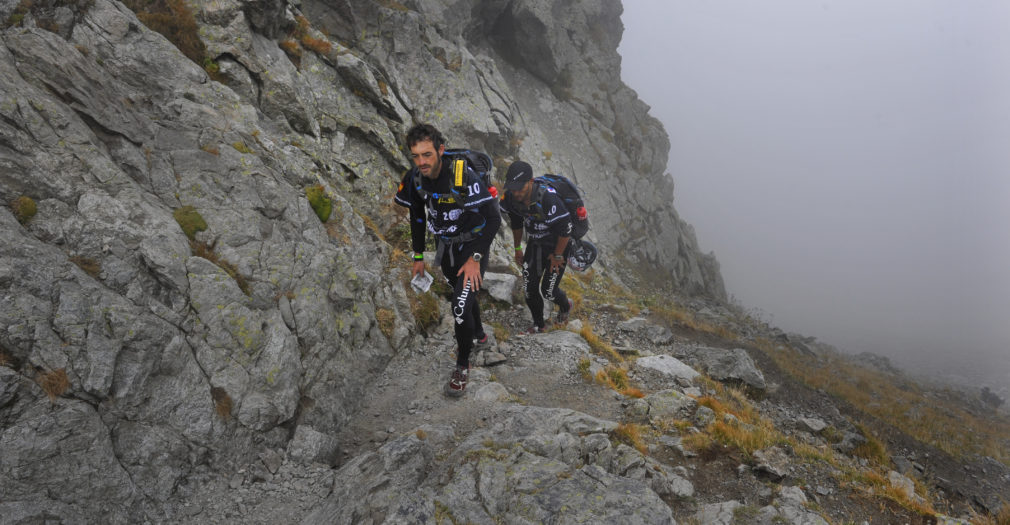 Savoie Mont-Blanc here we come!
The highest summit of Europe, the culminating point of the Alps, the third most visited natural site in the world. An alpinists dream!  !
Raid in France 2021, continues its World Championships in adventure racing 2018 at Reunion Island, is aiming high. Although not the summit of Mont Blanc, but the panorama of this mountain visible throughout the race, such is the promesse of this 2021 edition scheduled from 25th June to 3rd July in the Northern Alps, the Savoie, the Haute-Savoie and the Tarentaise Valley.
The adventure will take place at altitude: long portions on foot or mountain bike, above 2000 metres in altitude, if snow conditions are reasonable, glacier walking, with the culminating point above 3000 metres, ropes and scenic navigation between rivers and mountain lakes.
A 4 day non stop itinerary for the first teams and 5 to 6 days for the others. "Orientation, mountain bike, packraft, canoeing… pure pleasure, enthuses Pascal Bahuaud, Raid in France race director: The route promises to be as demanding as the mountain can be, but, true to the spirit of Raid in France, will provide solutions for teams who make mistakes in their progress".
Start of inscriptions : 1st October, 2020. Fee : 2500 euros per team until 31st December and 2700 euros after this date. The places of departure (in Tarentaise) and arrival (in Savoie) will be announced soon.