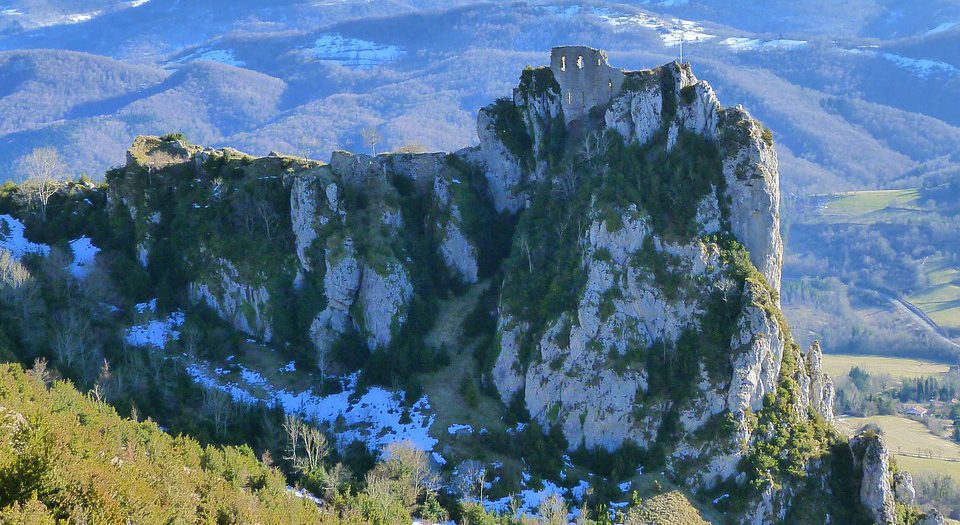 Let's discover Ariège!
During their adventure at the heart of the Pyrénées mountains, racers will discover Ariège. As a South western land with a thousand faces, the department is divided into three areas: the Ariège plains, made of small valleys and hills and crossed by two rivers, the piedmont plateau, with its low mountains, and a high mountain area, with the pique d'Estats peak, that rises to 3.143 meters.
If you are passionate about wide-open spaces, fond of field sports or a skier looking for great ski slopes, you are going to love the Ariège department!