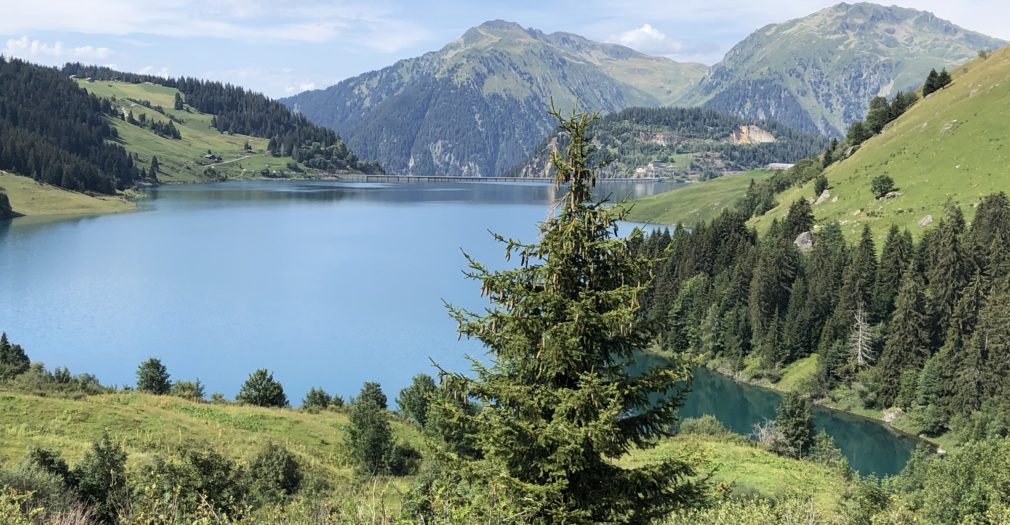 Practical information
Dates: June 22 to July 1, 2022
Distance: 400km between Bourg Saint Maurice Les Arcs and Aix les Bains Riviera des Alpes. Non stop and non assisted race.
Elevation gain: 16 542 meters
Activities: 168km of MTB, 112km of trekking 77km of Packraft and 30km of kayaking
Number of stages: 11
Rules of competition 
Mandatory equipment list
The gateway to Haute-Tarentaise and the Mont Blanc massif, Bourg Saint Maurice is a world-renowned, modern and dynamic mountain town. It is also the link to the famous alpine resort of Les Arcs.Its location on the edge of the Vanoise National Park makes it a popular summer destination. The presence of an international whitewater base, multiple hiking trails in the mountains, its cultural events and regional festivals and its Savoyard heritage all contribute to the success of Bourg Saint Maurice in summer. From 800m to over 3226m altitude, at the foot of prestigious alpine passes (Iseran, Petit Saint Bernard & Cormet de Roselend), the town and its grandiose setting are also popular with cyclists.
Les Arcs, accessible in seven minutes by the funicular from Bourg Saint Maurice (the only funicular of its kind in France), is equally impressive. The resort boasts an 18-hole altitude golf course, a VTT bike-park with 150 km of marked trails, family activities, well-being offers and much more.Innovative and ambitious, the resort of Les Arcs is above all the place of choice for mountain lovers. Composed of four pedestrianised altitude villages, it meets everyone's expectations and never stops accepting challenges – both in terms of tourism and sport. And when winter comes, Les Arcs, part of the second largest ski area in the world 'Paradiski', it promises exceptional skiing in a snow-sure environment. Renowned for its breath-taking landscapes, Paradiski has 425km of slopes for all levels, between forests and high altitude.
©M.Reyboz
For information on accommodations in Bourg-Saint-Maurice before or during the race, send an email to contact@lesarcs.com
Accomodation : good plan, Bourg-Saint Maurice
A 5 % discount is granted by Huttopia, campsite in Bourg-Saint Maurice, to the teams of Raid in France 2022 for accommodation (excluding sheets, towels, tourist tax, insurance...) or a location of camping.
2 nights minimum between June 21 and June 29.
Reservation with the code "RIF2022"
On the website: www.huttopia.com
By phone on +33 (0)4 37 64 22 35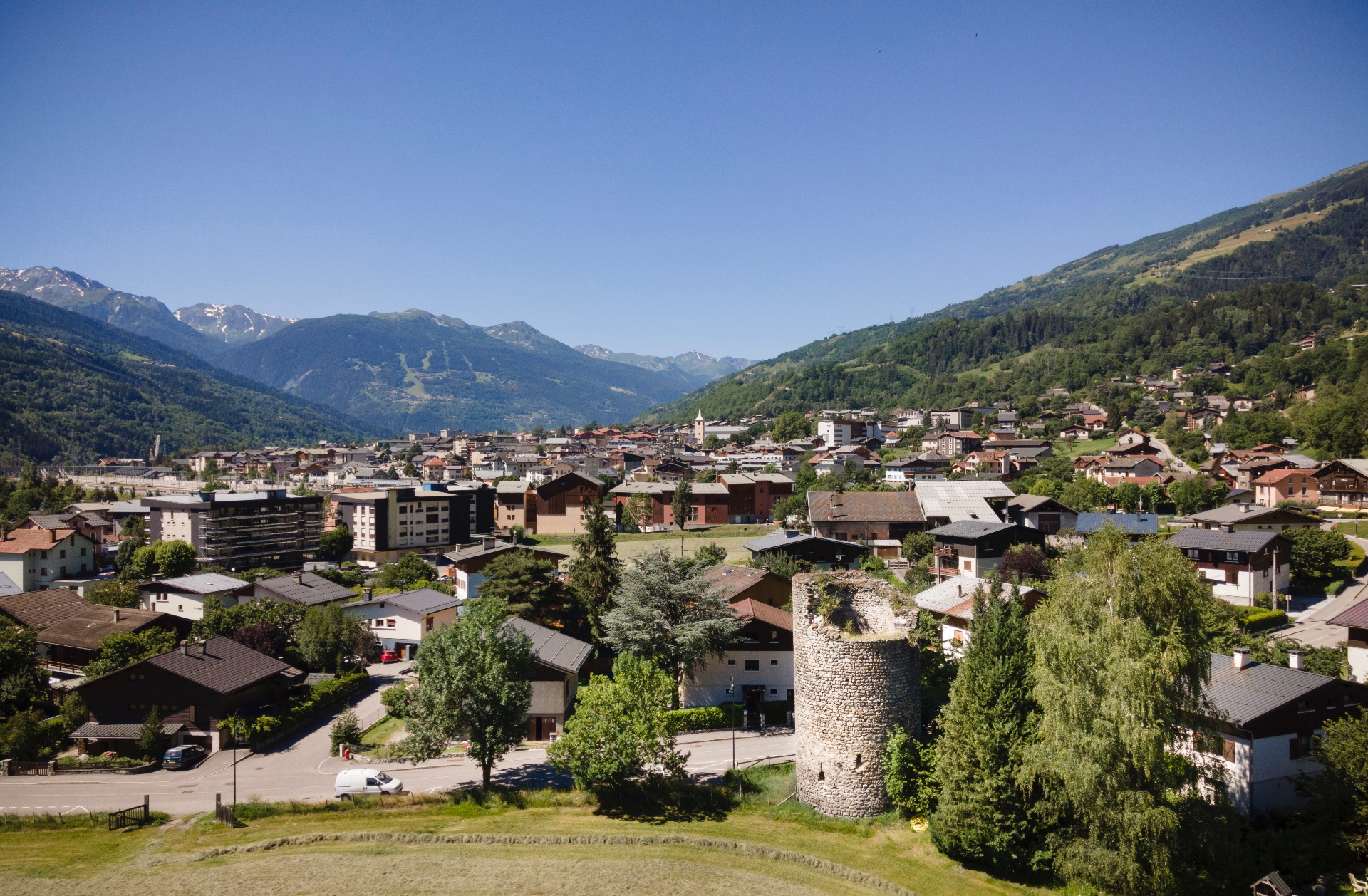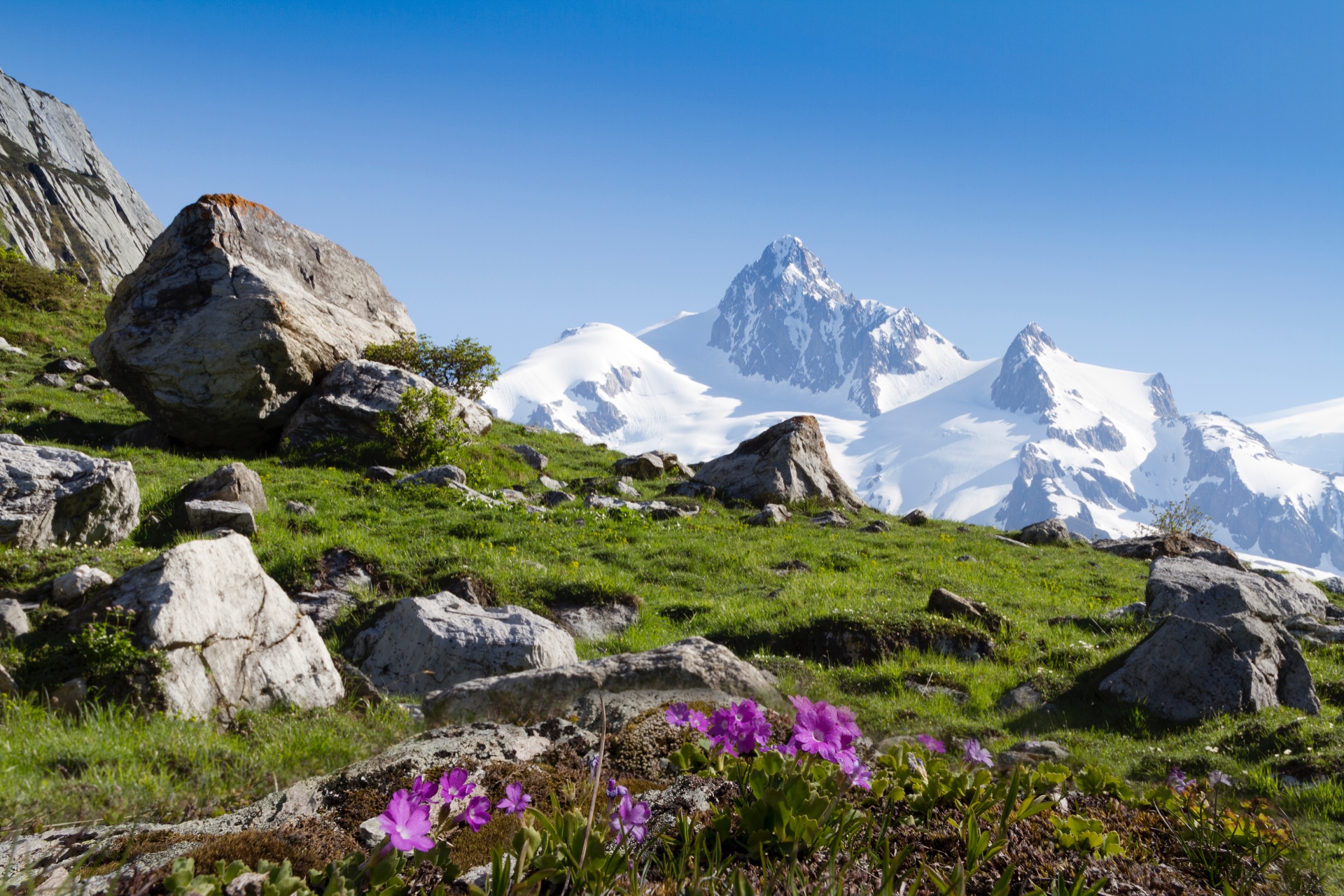 Located on the edge of the Regional Natural Park of Massif des Bauges and bordering the largest natural lake of glacial origin to be found in France, the Lac du Bourget. Aix-les-Bains Riviera des Alpes is a destination made up of unique and diversified territories. The location is known for its preserved natural environment and its pleasant way of life: breathtaking landscapes, a cultural and historical heritage, a unique way of living, and water resources that provide thermal spas and nautical activities that contribute to a sense of well-being and harmony with nature.
All in all, it will provide the participants all the energy they need to complete the Raid in France 2021 beautifully and renew their batteries.
And because "after efforts comes comfort", Aix Les Bains Riviera des Alpes will be the perfect place to reconnect with oneself, and nature and dive into a well-being bubble. Thanks to its waters, hot springs, and water from the lake, the Riviera des Alpes will offer the revitalizing experience that the participants may need.
For any inquiries on housing possibilities in Aix-les-Bains prior to or during the race, please send an email to jeanmichel.brancourt@gmail.com or call +33 7 67 01 17 64. 
©Gilles Lansard-AixRiviera