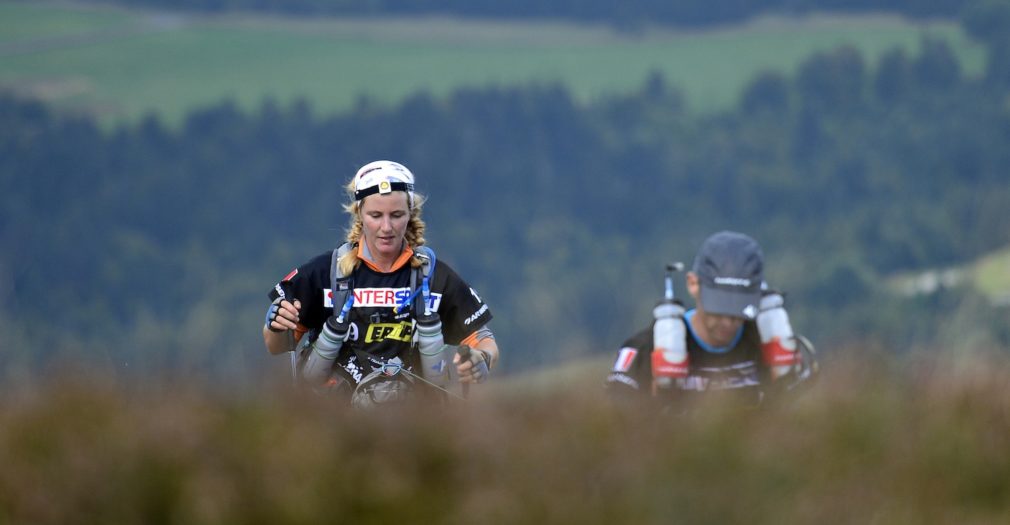 Rif Spirit postpoined
Due to the harsh weather forecast expected in Haute-Loire this week-end, we have decided to postpone Rif Spirit 2022. This decision is heartbreaking for our whole team but it seems necessary.
Pascal Bahuaud, race director, says : "The forecast for the week end is horrid : snow, rain, negative temperatures, tones of wind, … We have worked hard on finding solutions, to try and cope with the weather by changing the initial route and calling villages to find some shelters… but the answers haven't all be nor positive or reassuring. Therefore, we had two options : to cut some of the route and sections (all the white water and ropes sections), or reschedule. The idea of offering you a reduce route, not meeting our standards neither racers and partners expectations isn't conceivable. We are devastated and frustrated, however, despite our feelings we are not willing to take any risks. Thankfully, we already have our minds on Raid in France 2022 in Savoie Mont Blanc, scheduled for June".
Another vital criteria was to guarantee the racers and volunteers safety.
The enrolment fees for the teams who are not able to race will be entirely refund.