RIF Spirit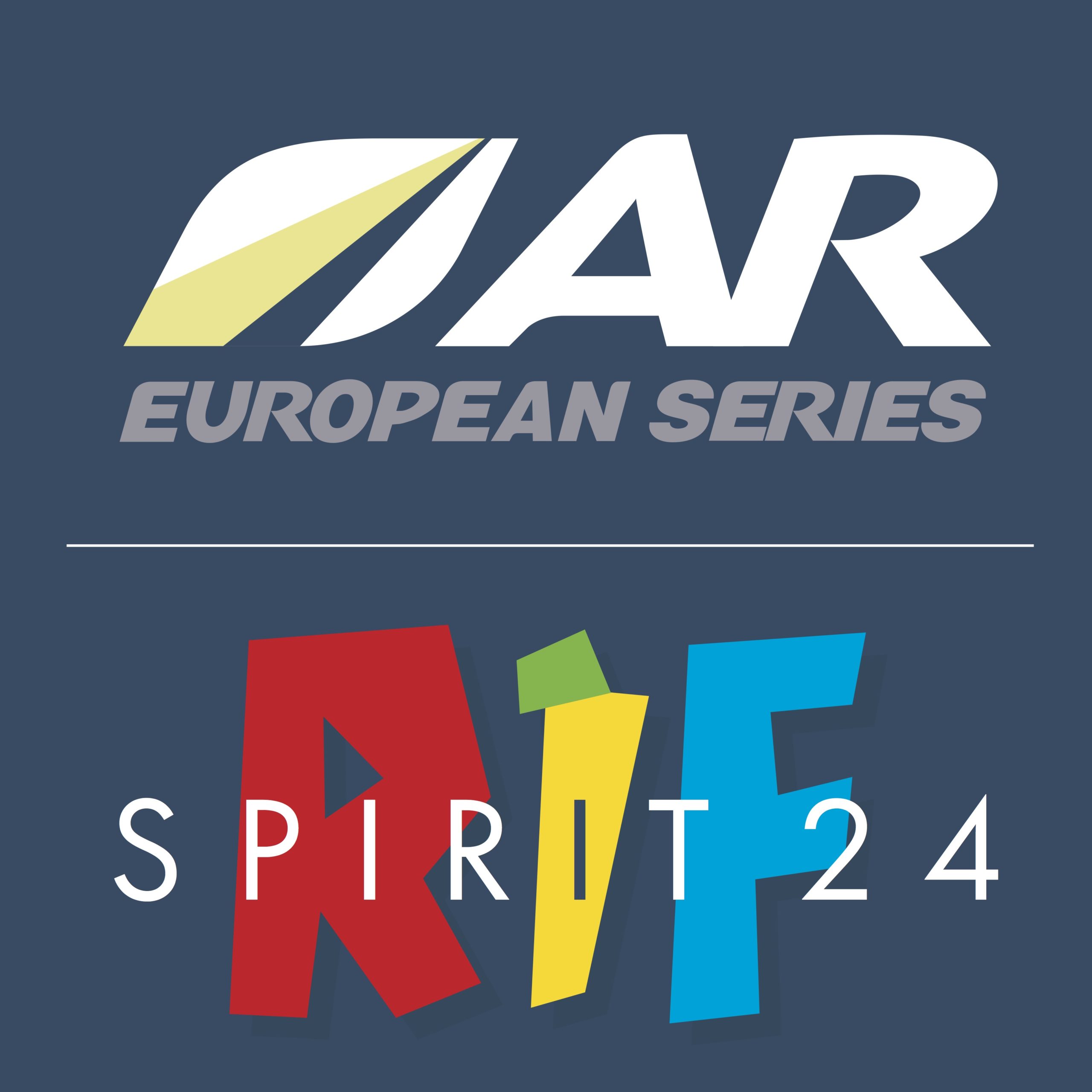 RIF Spirit is the French leg of the Adventure Racing European Series. This new event is aimed at European teams interested in experiencing the spirit of Raid in France or in preparation for this world-level event. It engages primarily mixed teams of 4 racers over a distance of around 120 to 150 km, to be completed in 24 hours maximum.
The Adventure Racing European Series is a collection of 6 legs: Spain, Italy, Switzerland, Netherlands, Estonia and France.
The top team gains a coveted position on the start line of the ARWS European Championship, held in Spain in October 2022.
Read the Full Article at https://arworldseries.com/adventure-racing-world-series.../
Adventure Racing European Series, digest
A unique course to test athletes over 125-250km of non-stop racing
Disciplines of trekking, mountain biking, kayaking and navigation
The difficultly level of these races is moderate, the required skill level of athletes is moderate and the equipment and travel requirements are moderate.
6 legs in Europe, from April to October :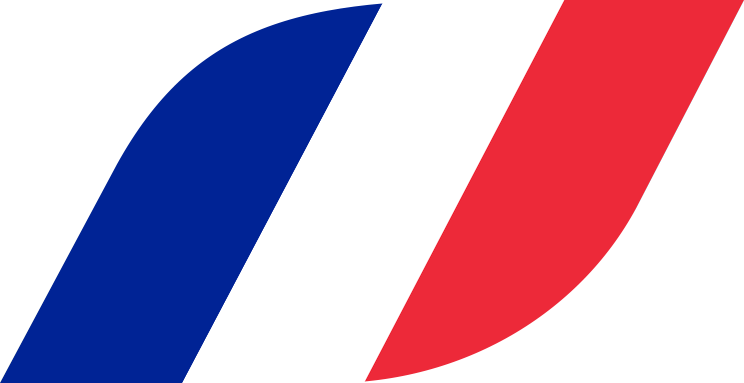 1 – 3 April | Raid in France Spirit | France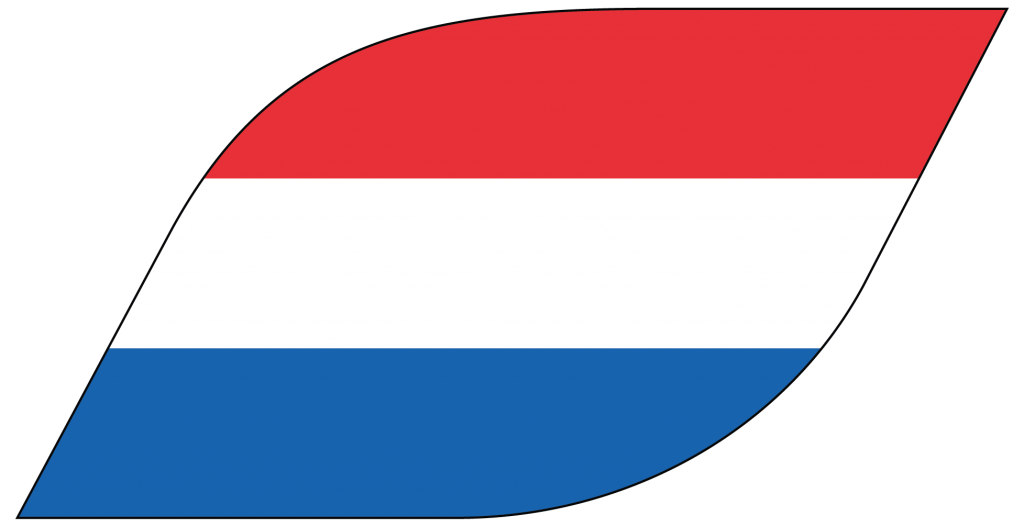 27 – 29 May | Raid Lowlands | Netherlands

1 – 3 July | Tactical Foodpack Expedition Estonia | Estonia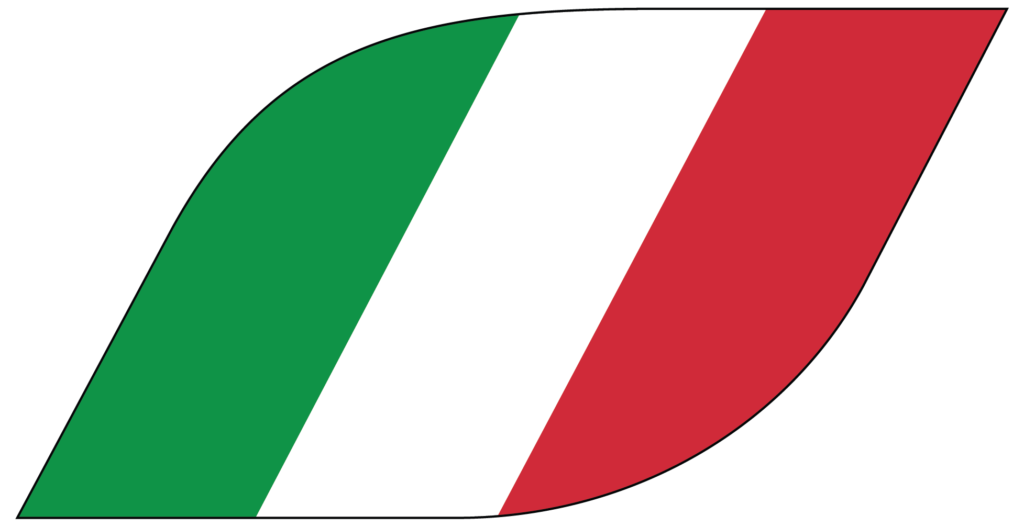 August | Nirvana raid AR | Italy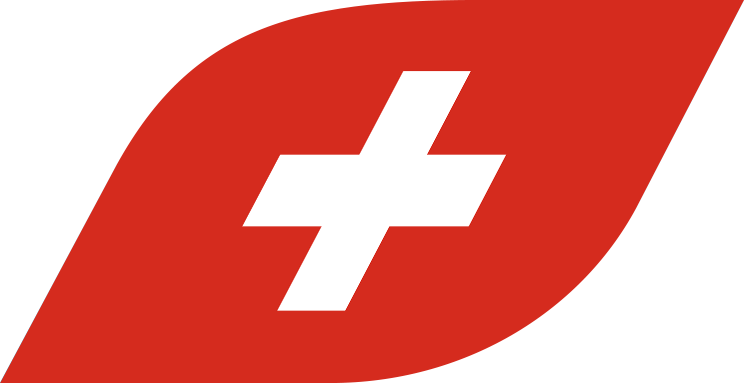 10 September | Graal | Netherlands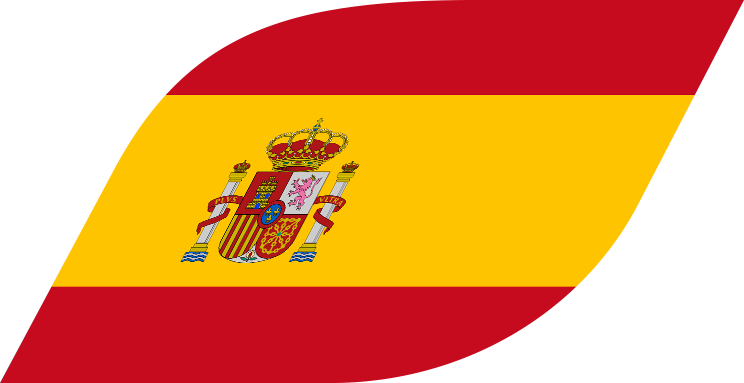 8 - 9 octobre | ARWS European Championship | Espagne