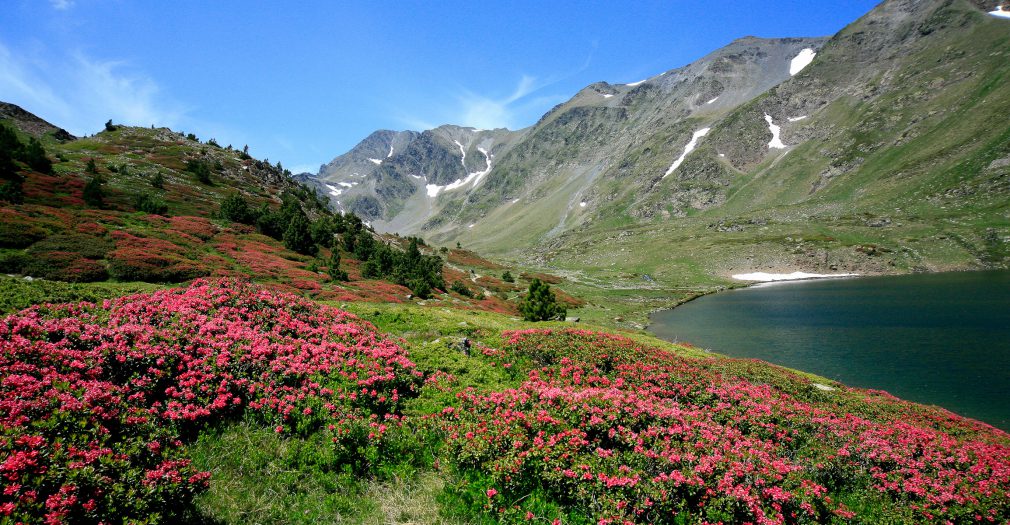 The Languedoc-Roussilon-Midi-Pyrénées region partner of Raid in France
For 2016's edition, Raid in France will go through the Languedoc-Roussillon-Midi-Pyrénées region, crossing three of its thirteen departments.
Between the Garonne and the Rhone, bordered by the Massif Central mountains in the north and by the Pyrénées mountains and the Mediterranean sea in the south, it offers a variety of remarkable landscapes.
From Catalan, Aude and Ariège Pyrénées to the coastline, via the Corbières mountains and their Cathar citadels, this region and its amazing natural and historical heritage will impress our participants!