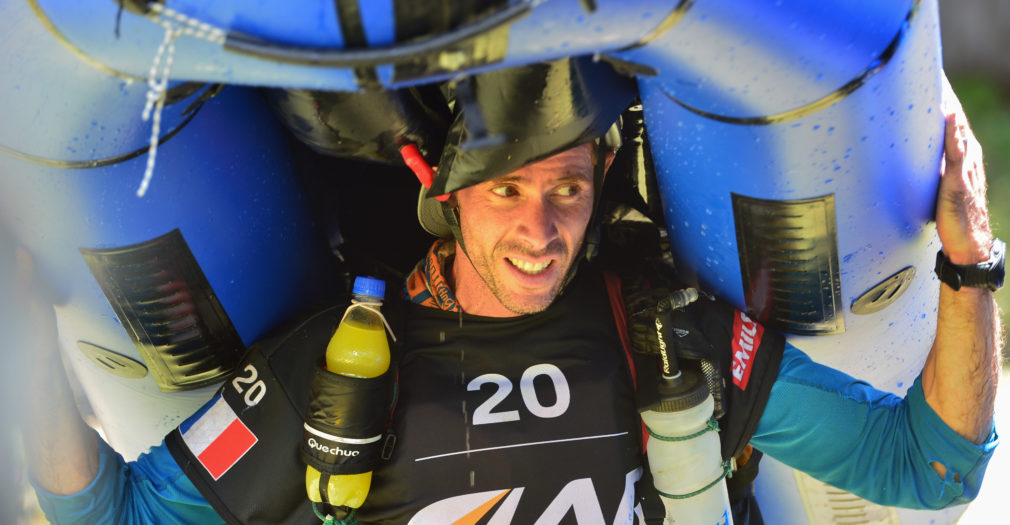 Ordering packrafts
For teams wishing to buy packrafts, Raid in France and
Frontier
continue their partnership to offer you the best prices! To do this, Raid in France relies on the French company Jaws, which will place a group order.
The pricing will be possible after registering your pre-order with the deadline of January 15, 2021. This rate will only be accessible to teams registered on Raid In France and having registered a pre-order.
The maximum date to order the packraft is February 10, 2021, so you can get it in April 2021.
Wilfrid will answer your questions about the products offered in double or single packraft and equipment (paddles, waterproof bags…).