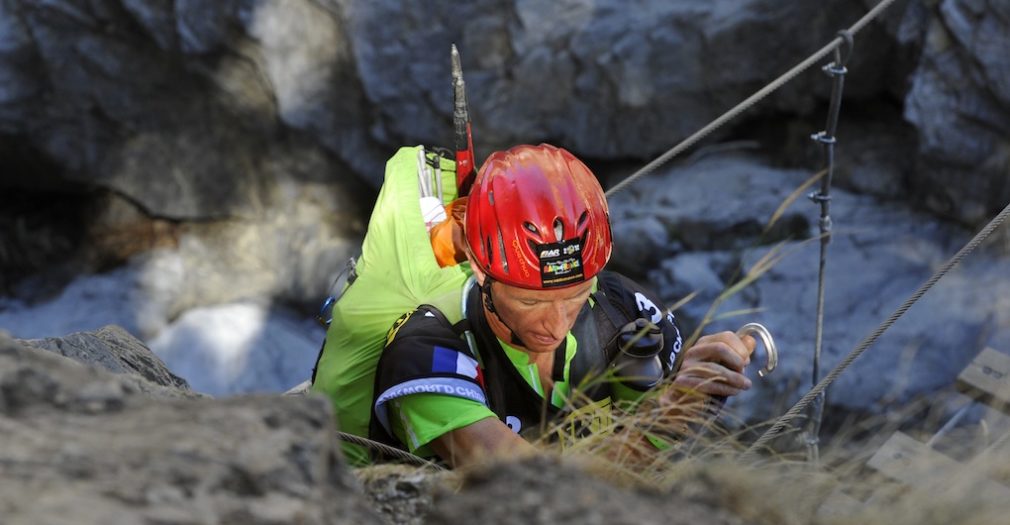 RIF Connect: an international spirit
Ten teams will take part in the Rif Connect 2021, which will be held from July 1 to 5: 3 teams from France, 2 from Belgium, 1 from Spain, 1 from Canada, 2 from Poland, and 1 from South Africa.
This new event aims to federate racers, who have been deprived of wide-open spaces for the past two years, around a common project and to get the "Back to Nature" spirit going… pending 2022!
Mixed teams of 4 racers
120km race planned by each team in the place of their choice, to be completed within a maximum of 24 hours
A series of at least 3 disciplines: trekking, mountain biking and paddling…
Tracking on social media and this website
FREE REGISTRATION FOR RAID IN FRANCE 2022 TO BE WON!
What's at stake: get into the shoes of Pascal Bahuaud, founder of Raid in France, to trace its own itinerary and challenge each other from a distance with teams from all over the world.
The winning team will be chosen by a jury on the following criteria: harmony of the route, technical difficulty, originality, humor, and communication.
Results: July 7, 2021