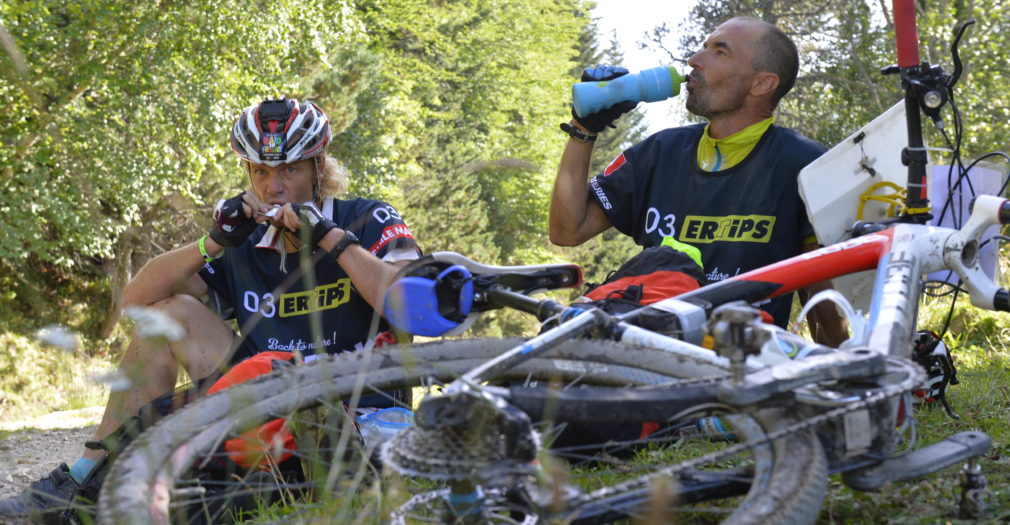 The race postponed to June 2022
Regarding the extension of French curfew to the 30th of June; right in the middle of the race, and the issues due to an international sanitary context still bumpy, Raid in France direction comity has decided to postpone the 11th edition of the race to June 2022.
HEALTH CONTEXT IN FRANCE
> "Transitional scheme" implemented from the 2nd of June 2021 to October 31st. During those five months the French government is entitled to take any decision in order to preserve the national health care and minimise the pandemic spread. Those will be issued with a decree and could be effective immediately.
> Curfew extended to the 30th of June 2021.
> Implementation of a "Health pass" (similar to the Travel pass), starting in May.
> Issues to get in and out of France for the foreign teams.
RAID IN FRANCE ORGANISATIONAL CONSTRAINTS
> Involvement of our 100 people volunteer team for two weeks, from the 20th of June to the 3rd of July, and one week with a group exceeding 400 people.
> A non-stop race 24/24, implying day and night movements, totally incompatible with a curfew (even at 11pm).
RAID IN FRANCE CHARACTERISTICS
> Our very experienced volunteers, all affected to specific tasks, and difficulty of replacing them in any case of Covid or contact with someone positive to Covid-19.
> A craving for conviviality (opening and closing ceremonies, several animations and exchange times) incompatible with the regulatory requirements.
Pascal Bahuaud, Raid in France race director: " It's with great sadness that the postponement decision has been taken, but having thought through numerous different scenarios last weeks, and hoped for health significative improvements, it seems to be the only decision we could take. The uncertainty of this pandemic does not allow us to organise the event peacefully. We really tried to hold up as long as possible but the government last directives, even though reassuring, can't guarantee any authorisation to organise the race in June. Everything was ready, the route was finalised, and the organisation staff settled, but uncertainty is too high. We therefore decided to look up for 2022, with a lot of hope. Hoping to be able to deliver an event that keeps up with the astonishing environment of this 11th edition route, and with your expectations, you, racers, partners, volunteers."
Raid in France Savoie-Mont-Blanc 2022
From the 22nd of June to the 1st of July 2022
Departure in Bourg-Saint-Maurice (Savoie)
Finish line in Aix-les-Bains Riviera des Alpes (Savoie)
70 international teams expected