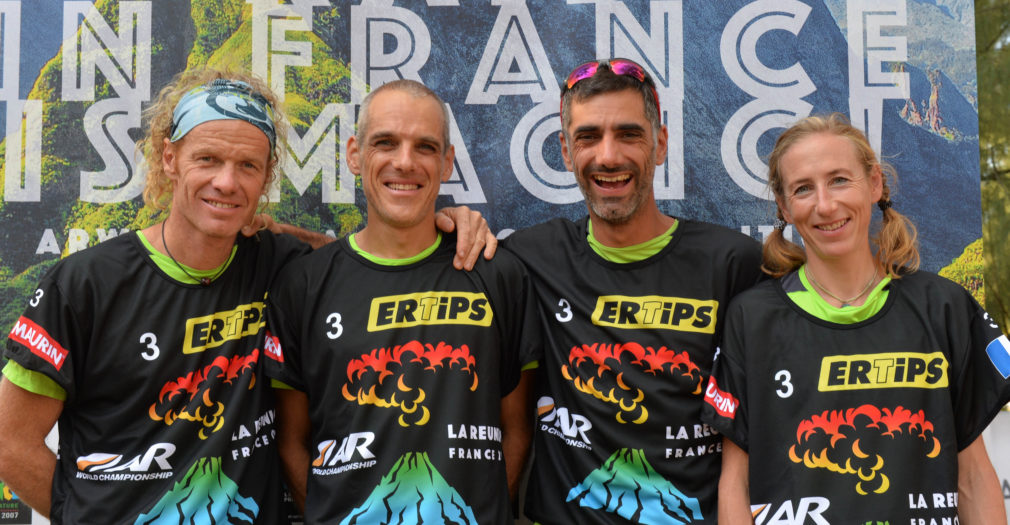 The world leading teams on RIF 21
ARWS teams ranking has just been updated for 2020 and a french team has work its way up! 400team Naturex, and his fantastic team captain, Sebastien Raichon, are the new leaders of the Adventure Racing World Series.
They will be on the start line of Raid in France 2021, a race they already won 3 times.
Among teams already enrolled for our race in June, six of them are ranked in the World Top 20. It's going to be exciting !