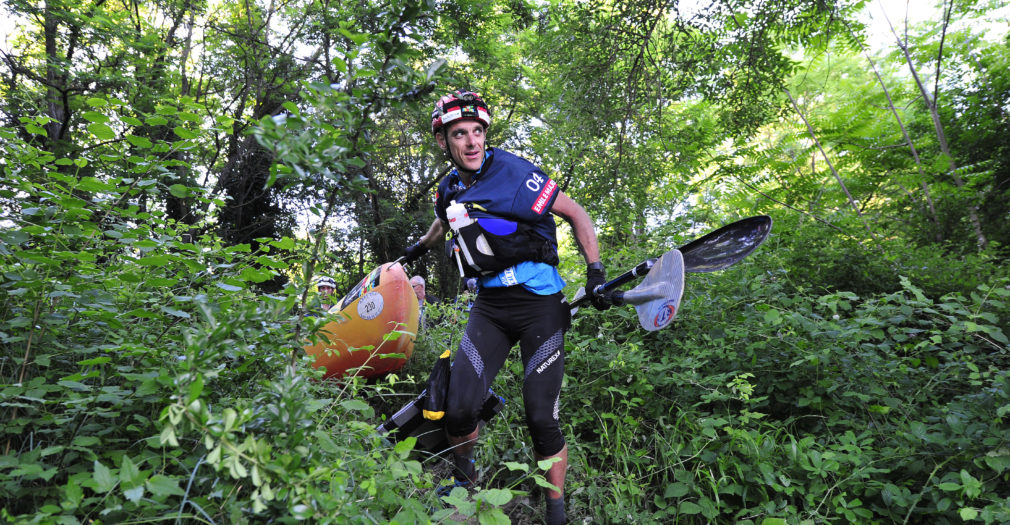 RIF's spirit in only 24hours ! 
2022 is going to be a wild year for Raid in France, who decided to take part in the new ARWS project, by creating a shorter and European focused adventure race. 
Besides the ARWS World Cup, Raid in France Savoie Mont Blanc in June, Pascal Bahuaud, is launching Rif Spirit, a shorter event with a genuine taste of long distance adventure races. Rif Spirit is willing to keep the « Back to Nature » motto, however condensed in 24 hours of racing : day and night non-stop racing, orienteering, no GPS, sequencing of disciplines, late discovery of the route, mixed teams of 4, on a unique 120 to 150 km route.
French round of the Adventure Racing European Series, this new race has been designed for the teams aiming to get an overview of long distance adventure races, and more specifically Raid in France spirit, or for the teams wanting to get in some more training before an International ARWS race. « Our goal with a short race is to open adventure racing to more teams with an accessible route and minimal equipment and financial investments, » says Pascal Bahuaud.
Rif Spirit will be held from the 1st to 3rd of April 2022. Registration opening: 22 October 2021